Ultimate gift set (Chai, Cup, Strainer & Eden & Co. Candle)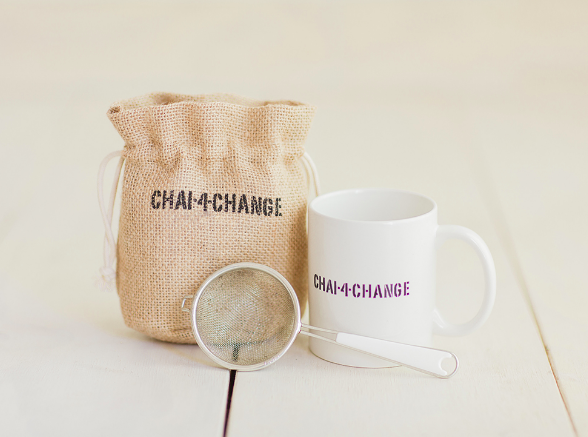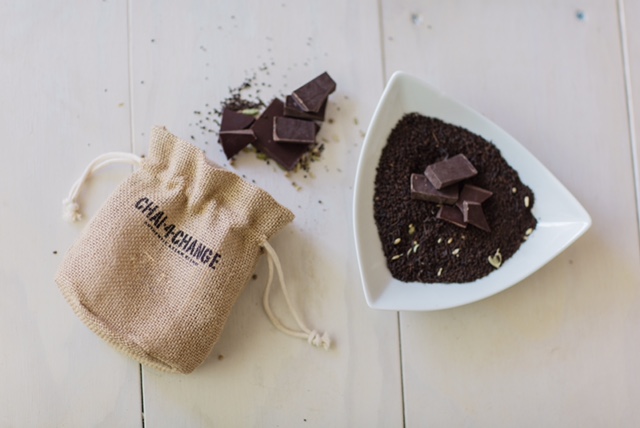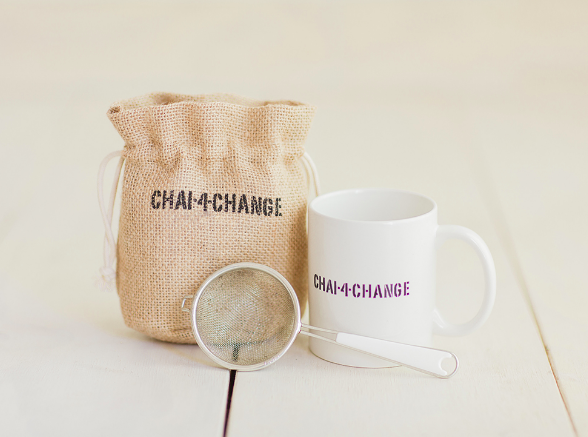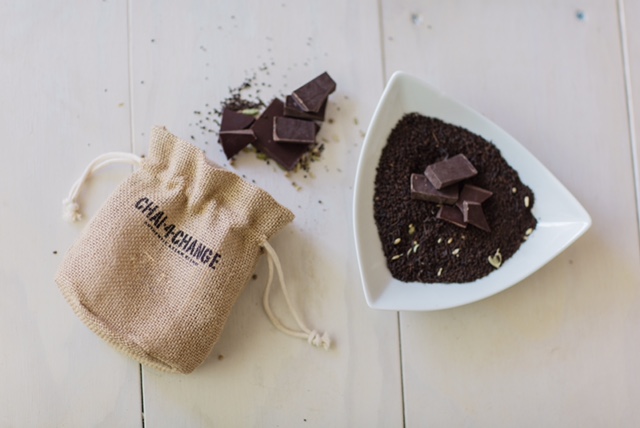 Ultimate gift set (Chai, Cup, Strainer & Eden & Co. Candle)
The ultimate holiday gift set is here...
INCLUDES: a one month supply of all our yummy blends, accessories to help you get started PLUS a bonus gift!
Masala Chai (2 oz.)
Cardamom Chai (2 oz.)
Chocolate Chai (2 oz.)
Original Blend (2 oz.)
Strainer
Chai 4 Change mug
Chai 4 Change re-usable burlap drawstring bag
+ PLUS +
An original handmade Chai 4 Change Vanilla / Cardamom candle (4 oz.)
We have teamed up with Eden & Co. (our favorite candle company) to create a scent that is sure to fill your room up with warmth & goodness!
This holiday...give a gift that changes lives for the better!